Former Malvern Prep QB Named Big Ten Offensive Player Of The Week
Alex Hornibrook, Malvern Preparatory class of 2015, earned the honor after leading the Wisconsin Badgers to a win over BYU this weekend.
0

By Max Bennett (Patch Staff) - Updated
MALVERN, PA – Former Malvern Preparatory standout quarterback Alex Hornibrook showed just how strong Chester County athletes are this weekend, as his efforts to lead the Wisconsin Badgers to a victory over Brigham Young University earned him the Big Ten offensive player of the week honor and a school record.
Hornibrook, Malvern Prep class of 2015, led the team to a big win on Saturday against BYU, coming out on top 40-6.
Saturday's win gives his team a 3-0 record in the early stages of their season.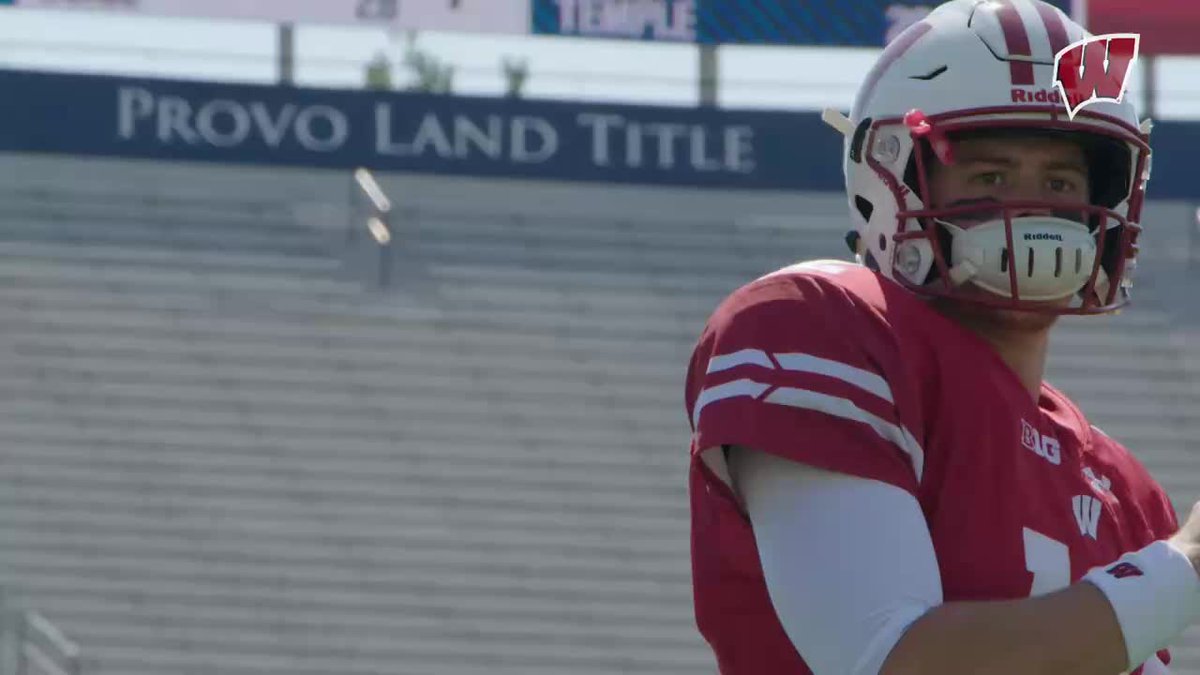 Follow

Wisconsin Football

✔

@BadgerFootball

After his record-breaking day on the road Saturday, Alex Hornibrook is the Big Ten Offensive Player of the Week.
While out in Utah, the Chester County native threw for a whopping 256 yards, had four touchdowns, no interceptions, and completed 18 of 19 passes.

The story of a college student killed by a rare infection; subpoenas in opioid probe; and a veteran's inspiring run.

According to Wisconsin athletics, Hornibrook's performance set a single-game school record for passing accuracy, as well as set personal records for passing yards, touchdowns and pass-efficiency.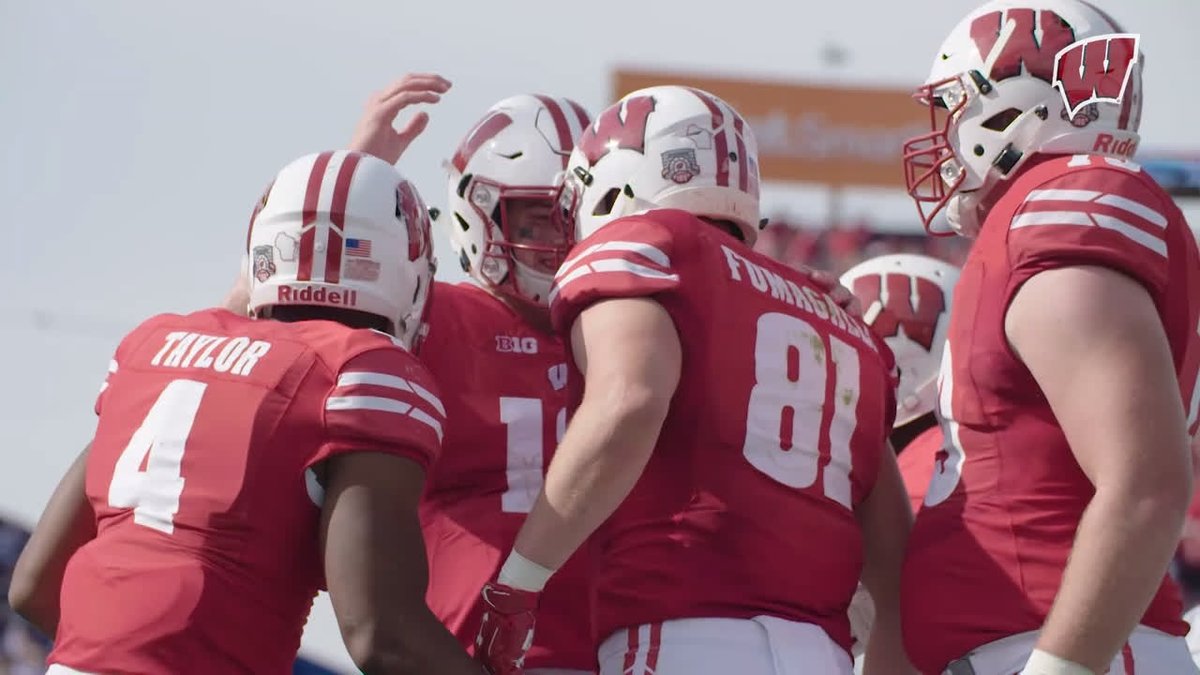 Hornibrook and his team will take on Northwestern Saturday, Sept. 30 at home.
Congratulations and good luck next week and for the rest of the season, Alex!
Image via Shutterstock